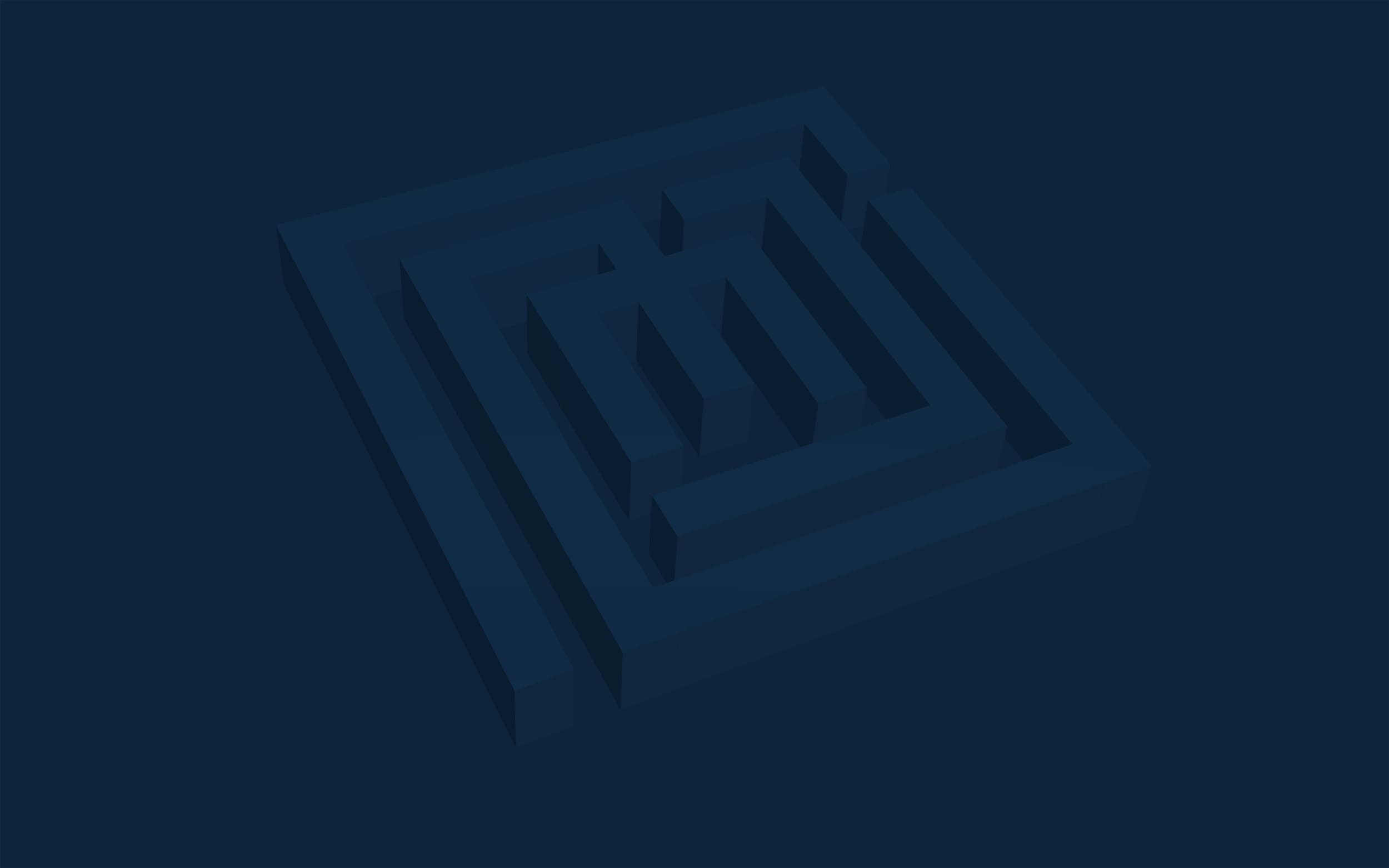 We love to be challenged
Experience Republic believes that every challenge offers opportunities for development
The world around is
changing faster than ever.
We believe that in every challenge lives a greater opportunity. Experience Republic helps you to elevate your brand or process to a higher level. Combining years of experience and data with immersive digital experiences.
Our approach
Our approach
We love challenges. At Experience Republic we believe that every challenge is a great opportunity to evolve and grow. We are here to support you in over coming obstacles, internal as well as external, and finding creative solutions for them. But how do we get to these creative solutions?
Our approach
Within our broad expertise Experience Republic specializes in the next four fields.
About us
We love to make an impact through creativity and grabbing people's attention by using innovative methods.
About us